A tribute to Terry Redlin
After years of watching his father paint and sell every oil painting, Terry's son wanted him to stop. Charles Redlin wanted to preserve his father's original oil paintings—but not for his own sake. He wanted everyone to be able to experience his father's works in their original form. So, Charles developed a plan to collect and display them in a public space. 25 years before the Redlin Center opened, he planted the seed: "I told Dad I wanted him to stop selling his originals," said Charles. "I wanted a place to display them after he was gone."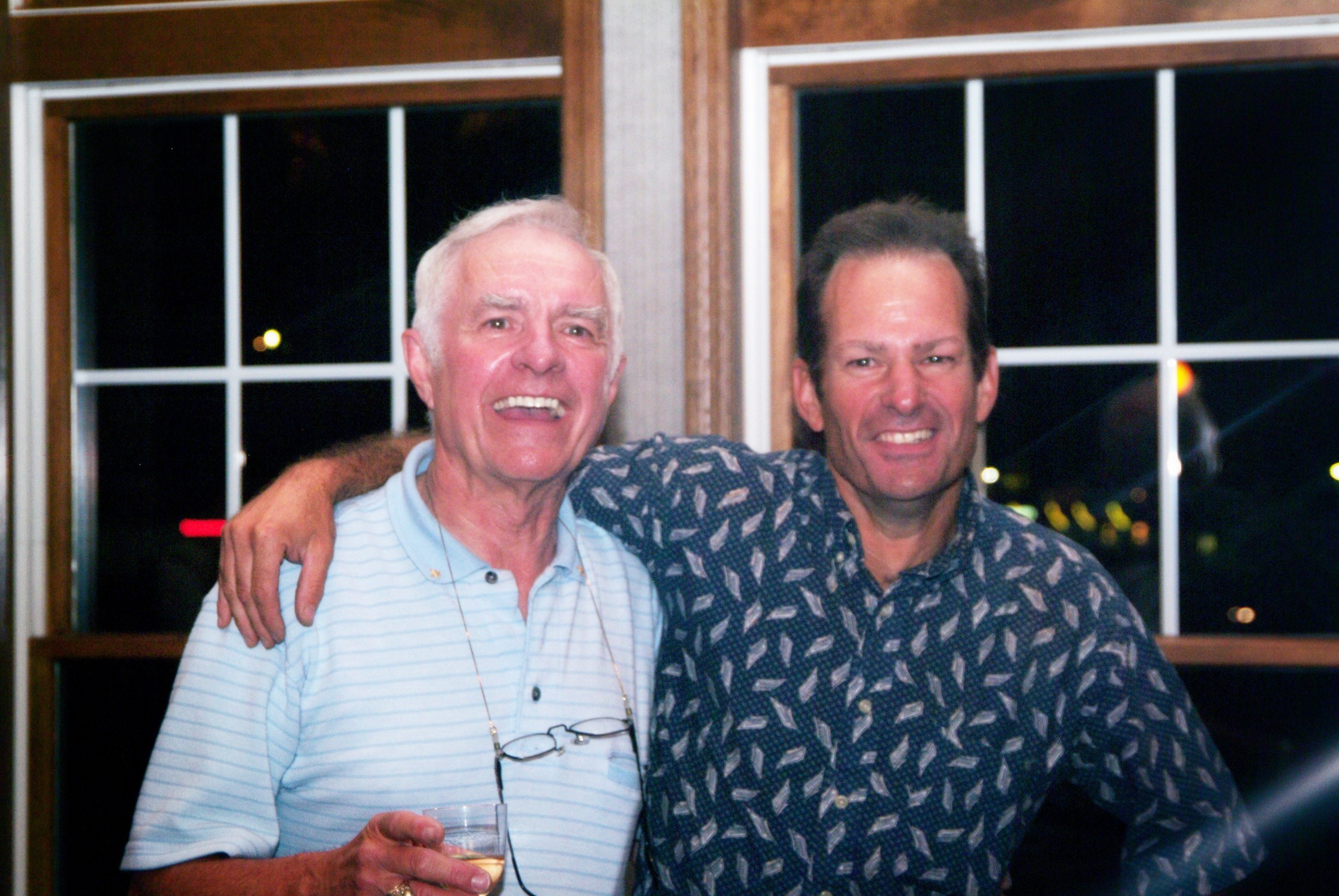 Terry Redlin eventually warmed to the idea of building a gallery for his work and gave Charles the go ahead. The planning commenced, with the goal of completing it in Terry's lifetime, but first, a site needed to be chosen.
A gift to Watertown, South Dakota
The location of the Redlin Art Center had to be as picturesque as the works of art it would display inside.
Initially, the Redlin family purchased land in Minnesota along Interstate 494 as a potential build site. However, Charles was concerned about the urban sprawls in Minneapolis. He didn't want the city to swallow the intrinsic beauty of the Center.
Then, the family had another idea. "Since South Dakota sent Dad through art school on a scholarship for disabled students, he wanted to build it in Watertown as a gift to the state and the community," said Charles.
Finally, Charles was able to get to work on designing every intricate detail of the Center.
Designing the Redlin Center
Charles envisioned the massive 52,000-square-foot brick building that is the Redlin Art Center. He wanted the grandeur of the structure to envelope visitors as they entered the building. For the exterior, he drew inspiration from the Egyptian Revival period, incorporating towering 38-foot Rockville White granite columns into the outside entrance. He also wanted the interior to mirror the elegance of the exterior.
Charles used polished granite throughout the Center. The main floor took 9,000 square feet of Rockville White granite tile. The Grand Entrance and gallery used 10,000 square feet of Black Galaxy granite, imported from India. Finally, the walls required 5,900 square feet of Impala granite wainscoting, imported from Africa. The end result was a gray, black, and white interior finish, so the original oil paintings could remain the focal point of the Center.
The Redlin Art Center opened its doors June 1997—10 years before Terry Redlin retired. Even before the Redlin Art Center opened, the Associated General Contractors of America named the Center a Merit Award winner in the 1996 Build America Awards.
To learn more about the layout, download the Gallery Map.
The Redlin Art Center today
Each painting in the Redlin Art Center marks a specific time in Terry Redlin's life. In 1999, the Center was informed of an auction featuring 15 of Redlin's early originals. As President of the Redlin Art Center Foundation, Charles Redlin felt compelled to buy these special pieces for the Center.
Terry Redlin sold most paintings before 1984. With the new additions, the Center now has select originals from 1978 to 1984 and every original after 1985.
Today, 150 originals representing each year of Redlin's career are on permanent display. Admission is free. For more information, call 605-882-3877.
Learn more about the Gallery and grounds in the Redlin Art Center or browse the Collection.